One Flower Organic Perfume Oil 9ml
Based on the Ylang-Ylang flower, this pretty alcohol-free organic perfume is blended using only essential oils. This rollerball version is in a base of organic jojoba oil.
One Flower Perfume, Spicy Floral Unisex Scent.
Top Note: Frankincense. Heart Notes: Geranium, Ylang Ylang and Rosewood. Base Notes: Patchouli and Sandalwood.

Made in Australia by Kis My Body.
Vegan, chemical free & Organic. Not tested on animals. Box is printed on 100% recycled cardboard & is recyclable.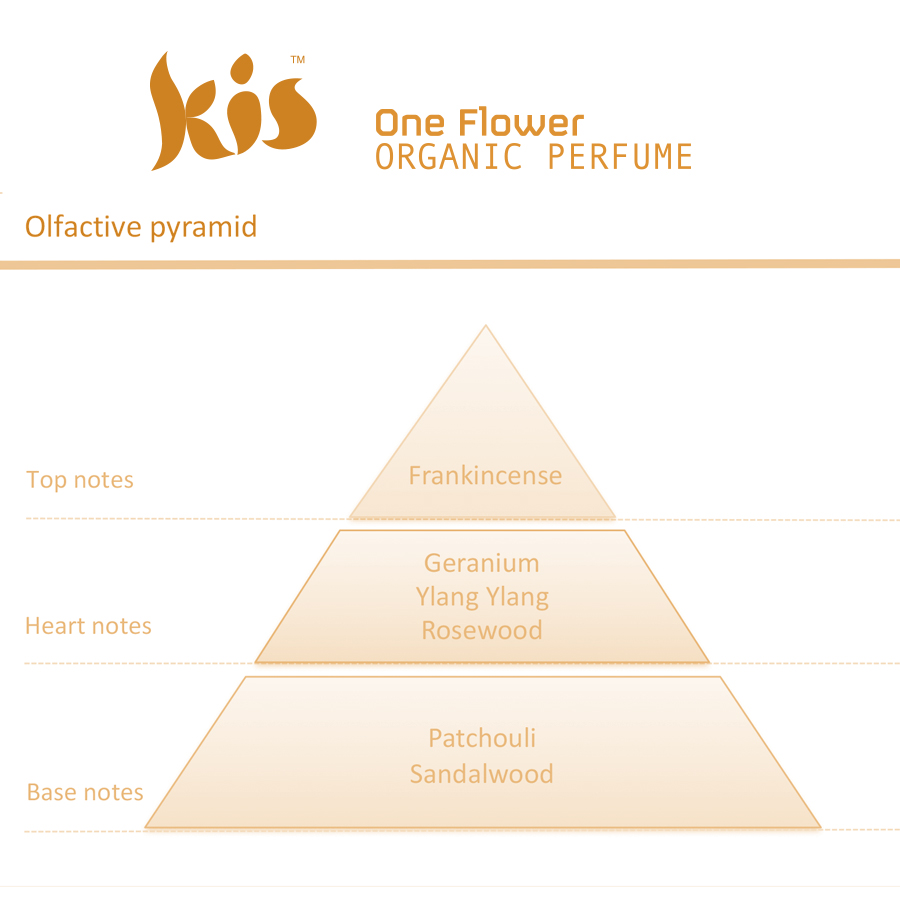 We got some options for you in perfumes. Check here : Nilla Organic Perfume Oil 9mL | Mintelle Organic Perfume Oil 9mL | Nilla Organic Perfume 50ml | Mintelle Organic Perfume 50ml | One Flower Organic Perfume 50ml