Nilla Organic Eau De Parfum
Nilla Organic Perfume is a rich and romantic scent- perfect for a date night out with your loved one. Our organic perfumes are with a unique blend to capture mood, memory and a moment in time.
Kis Nilla Perfume, is our bestseller. It is a Sweet Citrus Floral Unisex Scent.
Top note: Sweet Orange. Heart Notes: Ylang Ylang, Geranium & Lavender. Base Notes: Patchouli, Sandalwood & Creamy Vanilla

Made in Australia.
Vegan, chemical free & Organic. Not tested on animals. Box is printed locally on 100% recycled cardboard & is recyclable.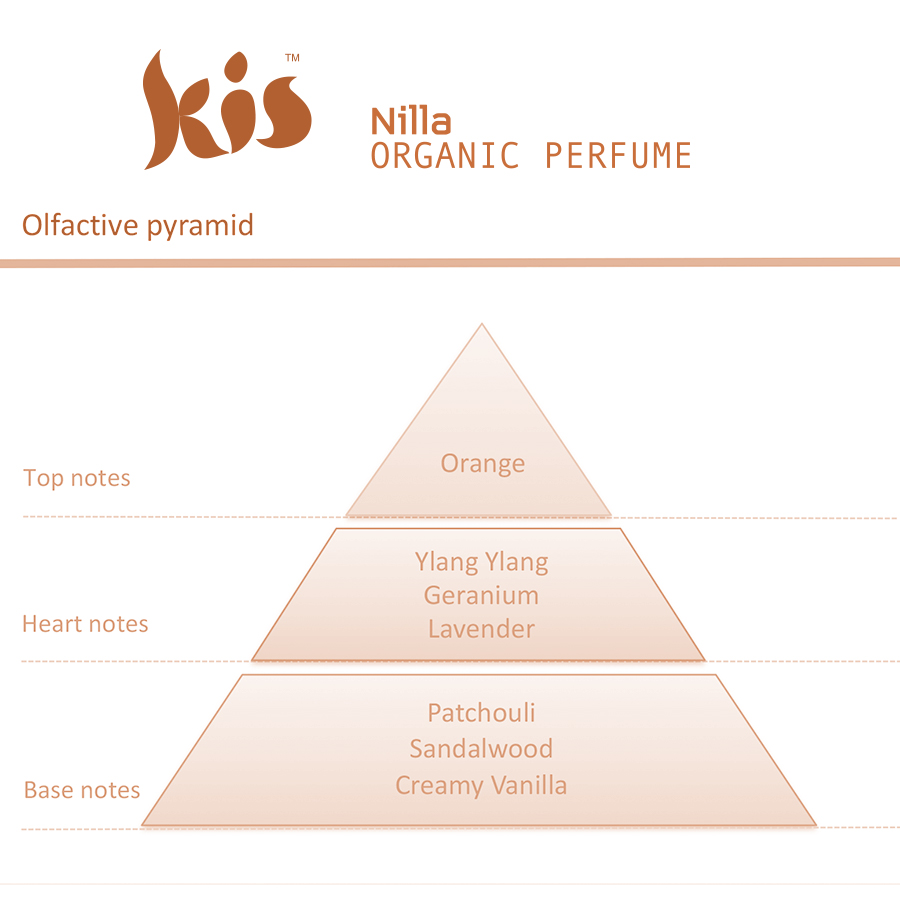 We got some options for you in perfumes. Check here : Nilla Organic Perfume 7mL | Mintelle Organic Perfume 7mL | One Flower Organic Perfume 7mL | Mintelle Organic Perfume | One Flower Organic Perfume