Kis HQ is based on the beautiful Mornington Peninsula.
Kis is a range of organic and natural skin & body care and organic perfumes utilising essential oils. So you can enjoy the healing and pleasurable powers of aromatherapy.
Kis products are chemical free and not harmful to you, any animals or the planet!
Proudly Australian Made, Kis is created by passionate experts including a naturopath, aromatherapist, chemist, and perfumer.
Kis My Body uses Australian suppliers and Australian raw materials. We bend over backwards to use Australian supplies and suppliers.
We are proud to display the Australian Made certification.
Louise Rawlings is the founder of the Kis brand, she and her husband live on the Mornington Peninsula and enjoy an organic lifestyle. Eating organically and using organic and chemical free products personally and in the home. Louise is also a vegan and loves animals and is active in local environment groups.
All ingredients are minimal & chosen for their effectiveness, we don't add ingredients to make the product sound good for marketing. We think less is more. All our products pass Louise's high expectations.
Our packaging is minimal, and , where possible made from recycled materials and is all 100% recyclable.
We want to create a small but pleasure filled footprint on this wonderful earth we inhabit.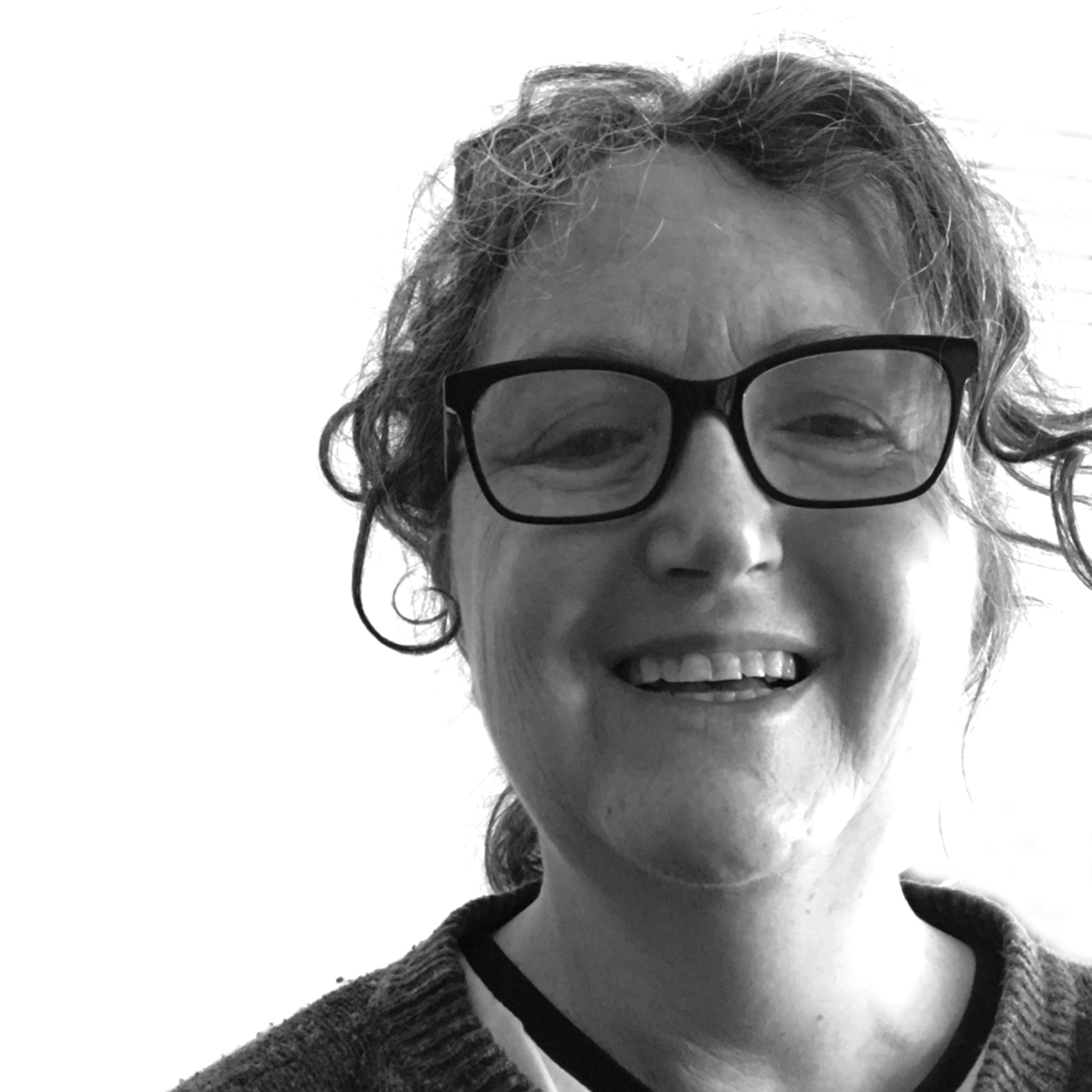 Louise is passionate about organics, and loves animals and is active in local environmental groups.